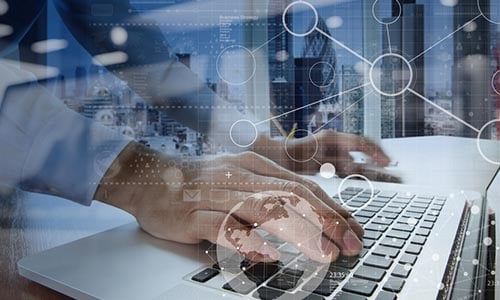 Our Mission
To provide creative, innovative, and productive services to government agencies, universities and utilities, while focusing on training and hiring veterans, and giving back to the American Military and Veteran community.
Our Vision
To become a large contractor that is a dominant player in the government contracting space. To become an organization that our peers respect, is enamored by our clients, provides a family for our employees, and is a major donor to military and veteran families in need.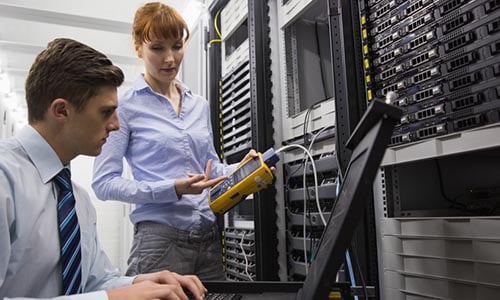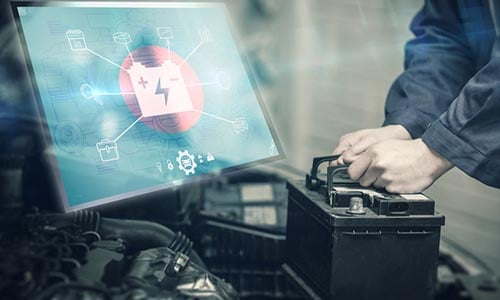 Our Company
KNC provides Cybersecurity Professional Services. We exist to help our clients manage their exposure to the everchanging battlefield of Cybersecurity. We help our clients manage three risks: Regulatory Compliance Risk, Cybersecurity Threat Risk, and Information Security Risk.
Our Team
Our company was founded by a team of principal management whose diverse and respectable career backgrounds span the U.S. Military and Wall Street. Two of our founders are Service Disabled Veterans of the United States Marine Corps.
Mr. Kelly C. Kendall, MBA, PMP, CMMC-CCP
CEO and President
Kelly has over 24 years in Sales, Marketing, and IT experience. He served as a Marine (Infantry) and is a Disabled Veteran. His background is in B2B Sales, B2C Sales, Sales Management, and Marketing within the Information Technology and Financial Services Industries. He is an entrepreneur, with a passion for startups. He has an MBA from Colorado Christian University and a Bachelor of Science in Business Management from the University of Phoenix, and he is a Project Management Professional (PMP).
Chuck Buresh, MBA, PMP, CISSP, CISA, vCISO
EVP and COO
Chuck Buresh has career-level experience providing professional services leadership and service delivery during transformation and modernization initiatives related to risk management and information assurance. He has successfully delivered extremely favorable results to substantial companies in major matters. He has gained broad experience within the global diversified financial services, insurance and public utilities industries. Chuck holds an MBA degree from the University of California at Los Angeles, and a Bachelor of Science from Michigan State University. He holds a number of professional certifications in cybersecurity.
Our Cybersecurity Advisors
Jef Curtis
Senior Cybersecurity Engineer
US VALOR
Advisory Board Member
Chris Newborn

Senior Cybersecurity Advisor
US VALOR
Board of Directors Member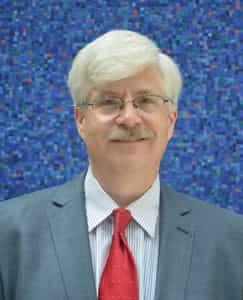 Glen Haddox
Senior Cybersecurity Advisor
US VALOR
Board of Directors Member